Phantom Doctrine launches August 14th on PS4, PC and Xbox One, RRP is £29.99 with a 10% launch discount on all platforms!
Independent developer CreativeForge games has unveiled the latest gameplay trailer for their upcoming espionage title Phantom Doctrine.
Featuring turn based combat, you'll train agents, investigate cases, research new technology, infiltrate enemy facilities, uncover their schemes and take apart their operation with varying tactics. The deep single player campaign boasts 40 hours of gameplay across two stories. One stars a KGB counter intelligence operative, the other features a renegade CIA commando. Outside of the story you can unlock new game plus versions of each campaign or challenge players online with 1 v 1 multiplayer.
The Witcher 3: Wild Hunt's composer Marcin Przybylowicz provides the soundtrack here, guaranteeing an atmospheric score reminiscent of classic Cold War media such as The Hunt for Red October or The Manchurian Candidate. Subtle tension is key here and the developers understand that.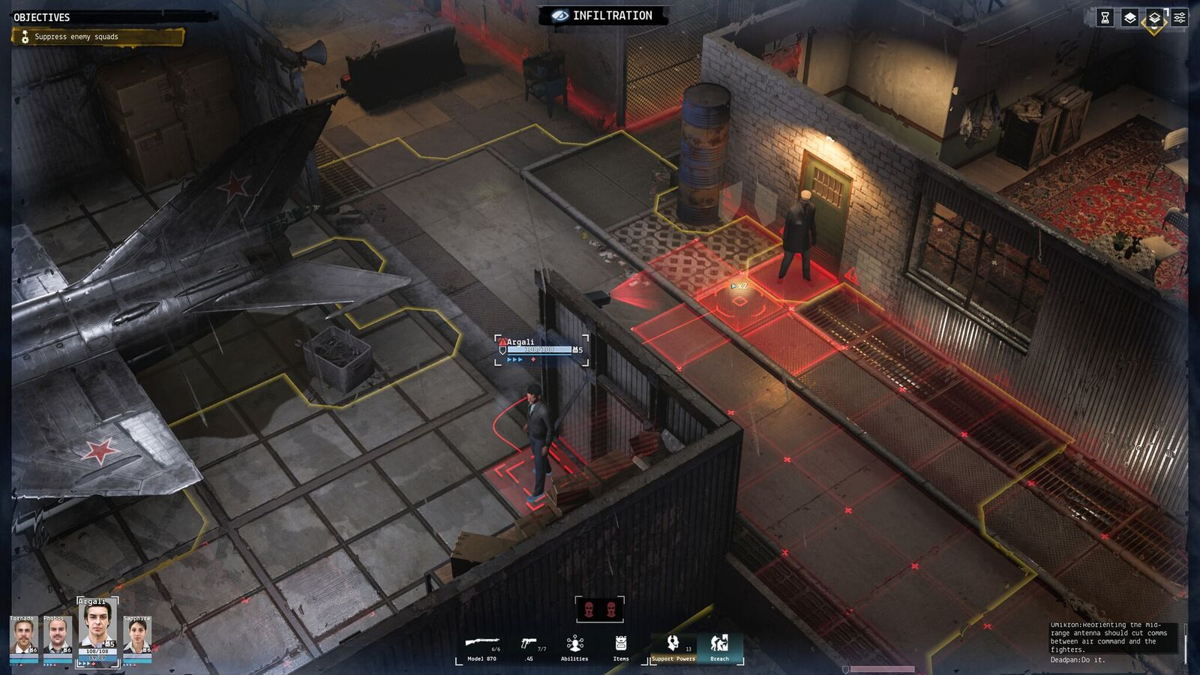 A Deluxe Edition is also available on PC, including a digital art book and the game's soundtrack for £34.20. "As part of the game's special launch campaign, anyone who purchases the game on Steam or GOG within two weeks of its release will automatically be upgraded to the game's Deluxe Versions free of charge. In addition, PC players who own Hard West on Steam or GOG will receive an additional 5% discount when they buy Phantom Doctrine if purchased within the first two weeks after release (which stacks with the launch discount for a combined 15% discount)." A pretty interesting deal for PC players!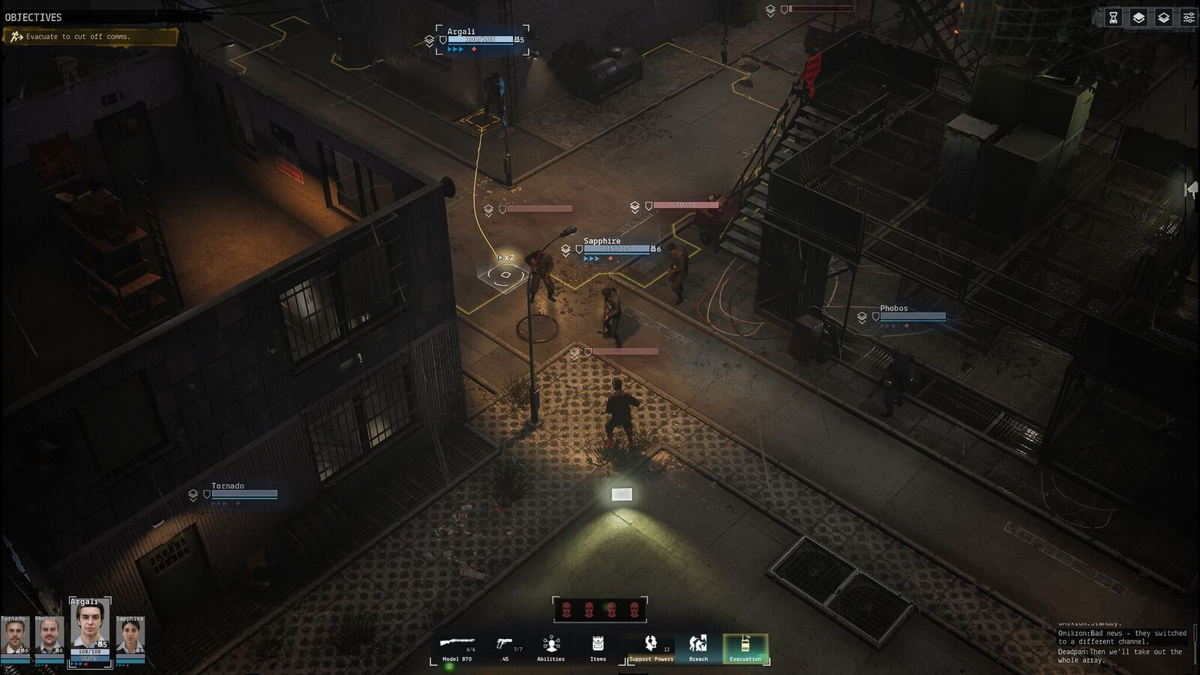 Keep an eye on thelootgaming.com for a Phantom Doctrine review. Until then there's plenty of other news and reviews available right here.