WHAT IS A DEBUG MODE?
Debugging refers to playing a game with the aim of making sure everything works properly in it, and finding and fixing any problems that may arise before the game is made publicly available. To help with this, games will often have a debug mode, which is a mode only accessible by the game's developers. Until now.
JAK 2 FOR PS4
The debug mode on Jak 2 for PlayStation 4 is pretty simple and straightforward. It will only take you about 5 minutes to actually platinum the game. Follow these easy steps for a quick and easy platinum. The only extra equipment you will need is a second controller.
At the main screen where it says press start, enter the following code:

You should then see this screen: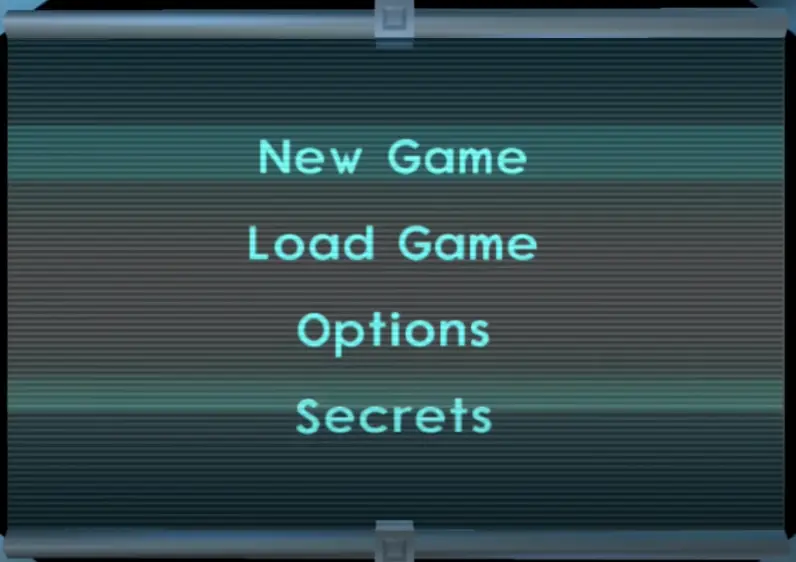 You'll know this worked if you see the "Secrets" option in the menu. At this moment you will now enter the following code:

Once you enter the second code just start a new game and create a save file and then skip the first cut scene by pressing
. Now you'll want to pause the game using the right side of the touchpad on the DualShock 4. Then hold down
+
and keep them pressed. You'll then scroll to the left until you get to the option "SECRETS" and then press
You should now see this screen:

As shown in the picture you will want to select "Level Select" and then scroll down to the last selection titled "Destroy Metal Kor at Nest" and you will unlock all story related trophies. Once all the story related trophies pop you will need to pause the game again using the right side of the touch pad. You will then get your second controller and hold
+
and all collectible trophies will pop along with your new trophy.